Supporting our mission allows Primary Focus Learning Center to maintain on-site facilities as well as fund our online learning platform costs. Additionally, your support assists with funding an annual operating budget and contributes to families in need of scholarships.
Your gift today ensures PFLC's commitment to communities everywhere.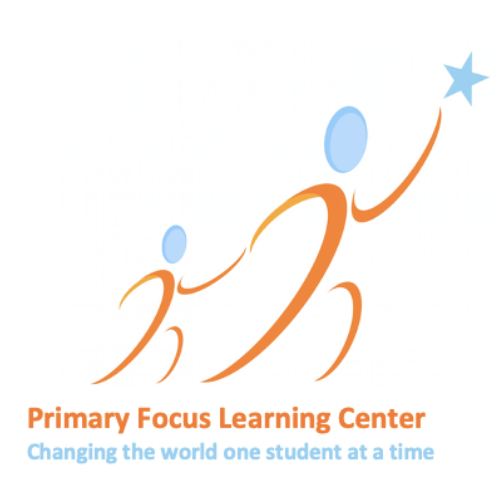 Support from our generous volunteers are a vital part in furthering our Mental Health in Education Campaign. Donating your time to support our various campaigns and initiatives, truly makes a difference in the lives of our students and families.
In order to volunteer in an ongoing capacity, PFLC requires each potential volunteer to complete an application below, interview and clear a criminal background check. Once all of these steps are complete, each volunteer will complete the on-boarding training.
Get started today!
© Copyright Primary Focus Learning Center
® 2009-2022