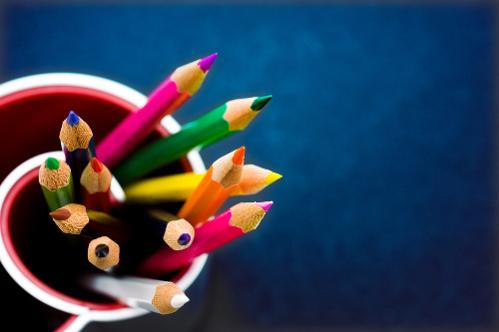 It's no secret that many students fail exams due to having low to non-existent vocabulary knowledge, lack motivation and/or have poor testing skills. To counter this, we have built engaging and effective lessons in Reading, Math, Writing and Science in which we focus heavily on the above obstacles.
Students learn from people they like and when they are having fun. Therefore, we incorporate student- centered group activities, games and small projects that regularly check for understanding in a fun and engaging way.
We pride ourselves on recruiting and training high quality educators who understand and believe in the values and mission of the program. All instructors are certified educators or ACP participants.
We are inviting students, parents and educators to register to participate in our Mental Health in Education 6-month Pilot Program. The first 30 participants will join this pilot program free of charge, while the next 70 will receive a discounted price. All participants will receive mental health services and individualized academic support and resources via our beta site pflconline.org.
© Copyright Primary Focus Learning Center
® 2009-2022
Program Registration
Primary Focus Learning Center®