Primary Focus Learning Center® provides a variety of year-round resiliency-based supplemental educational services centered around mental health practices, for students, teachers and parents, to achieve their full potential in multiple areas of their lives. Our tailored focus on the whole child means that every child will find success, while increasing their confidence and self-esteem simultaneously.
We strive to make a difference in a child's life holistically. We value and take pride in the betterment of the whole child. Children are multidimensional and grow into multidimensional adults. We provide opportunities to encourage well roundedness, through healthy lifestyles, academic, social and emotional development.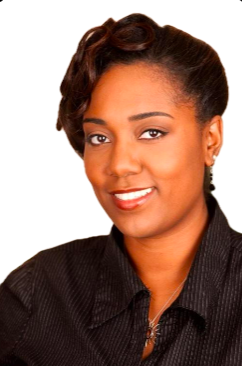 Miah Sims, M. MFT
Founder & CEO
Ms. Miah, as her students affectionately coined for her, has taught children ages 3-18 for over a decade.
Miah holds a Bachelors of Art degree in Psychology, as well as a Masters of Art degree in Counseling Psychology. She has worked as a Marriage & Family Therapy intern, counseling children, teens, young adults and elder adults to heal from depression, anxiety, academic issues, and relationship problems. With over ten years classroom teaching experience as well as working in the mental health arena, Miah knows first-hand the urgency in providing each and every child a quality holistic education.
In her free time, Miah enjoys traveling, writing, cooking and spending time with her husband and their seven children.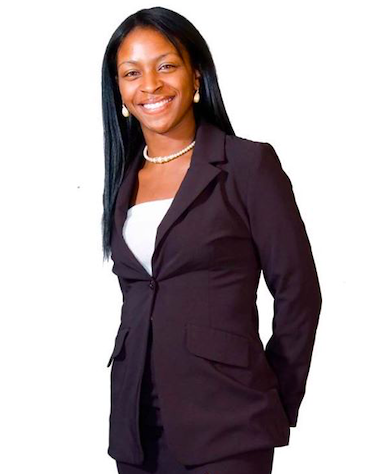 Candis Wilson, M. Sec. Ed
Founder & COO
Candis holds a BA in Social Work from Southern Illinois University, and a Masters in Secondary Education from Grand Canyon University. She is certified to teach Special Education EC-12 and Generalist 4-8.
As a Highly Qualified educational professional with 8+ years of experience, Candis has an array of diversified educational expertise including instructing Gifted and Talented (GT), Mainstream, Special Education, English Language Learners, and At-Risk & 504 students on the elementary and secondary level in the public-school setting (Title I). She is a certified Reading Specialist for students with Dyslexia and will begin her diagnostician program this Fall 2021. Not only does Candis have the educational background and
professional experience, but she has a proven track record of success with her student's yearly growth and test scores.
© Copyright Primary Focus Learning Center
® 2009-2022