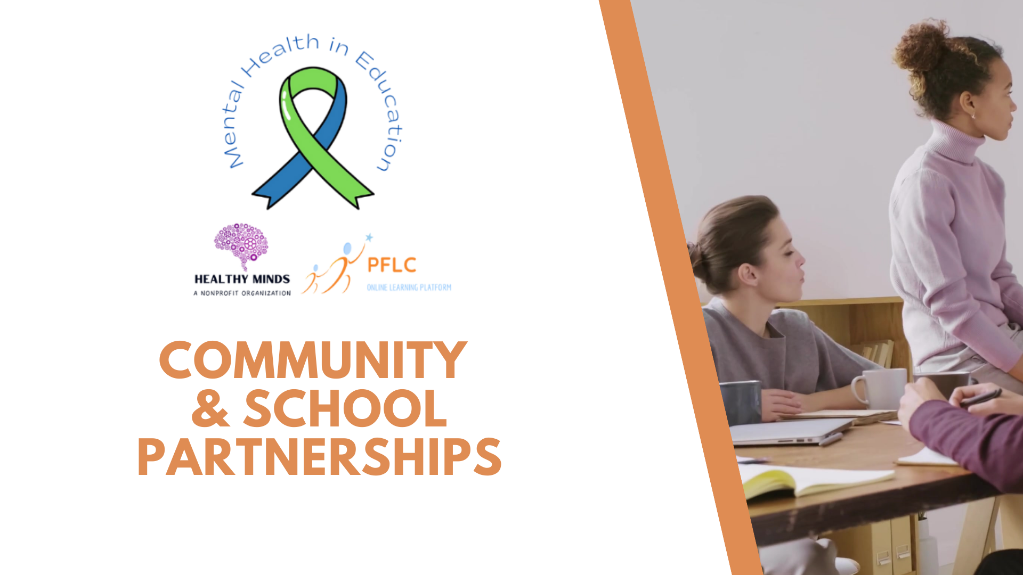 Primary Focus Learning Center has partnered up with Healthy Minds, a non-profit organization, to implement the Mental Health in Education Campaign. Our collective vision is to facilitate holistic healing and growth in our communities, from the damage the pandemic has caused as well as the frequent school shootings. The effects from these crises have been detrimental on parents, students and teacher's mental health. Not only did it shift the educational system as we knew it, bringing forth a new way of learning, but it exposed how gravely mental health impacts teachers, learners and their parents, in and out of the classroom, and if left untreated can have catastrophic effects.
Our commitments to communities across our nation is to tackle the impact on the academic and wellness outcomes of students, parents and teachers. Closing the educational gap requires extensive community support.
Therefore, it is crucial that schools and communities work together through a collaborative and comprehensive approach. Community and school partners can help families prepare students for college, career, and citizenship by offering additional opportunities, supports, and enrichment for young people. Strong school and community partnerships are essential for a world-class, 21st century education, and more and more communities across the country are creating such partnerships.
If you would like to join us in our efforts to create a better tomorrow through the students of today, please complete the community & school partnership request form below and let's partner!
Join the Mental Health in Education Campaign Today!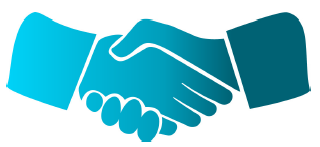 The Mental Health in Education Campaign is proud to partner with the following organizations: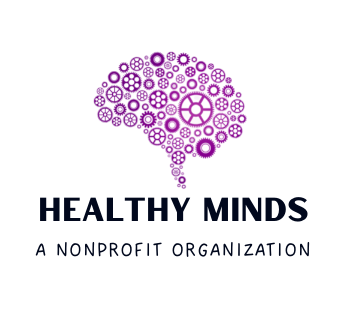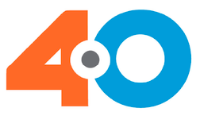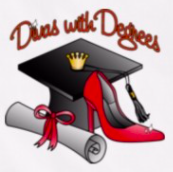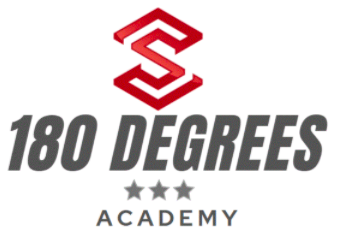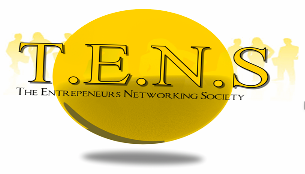 © Copyright Primary Focus Learning Center
® 2009-2022