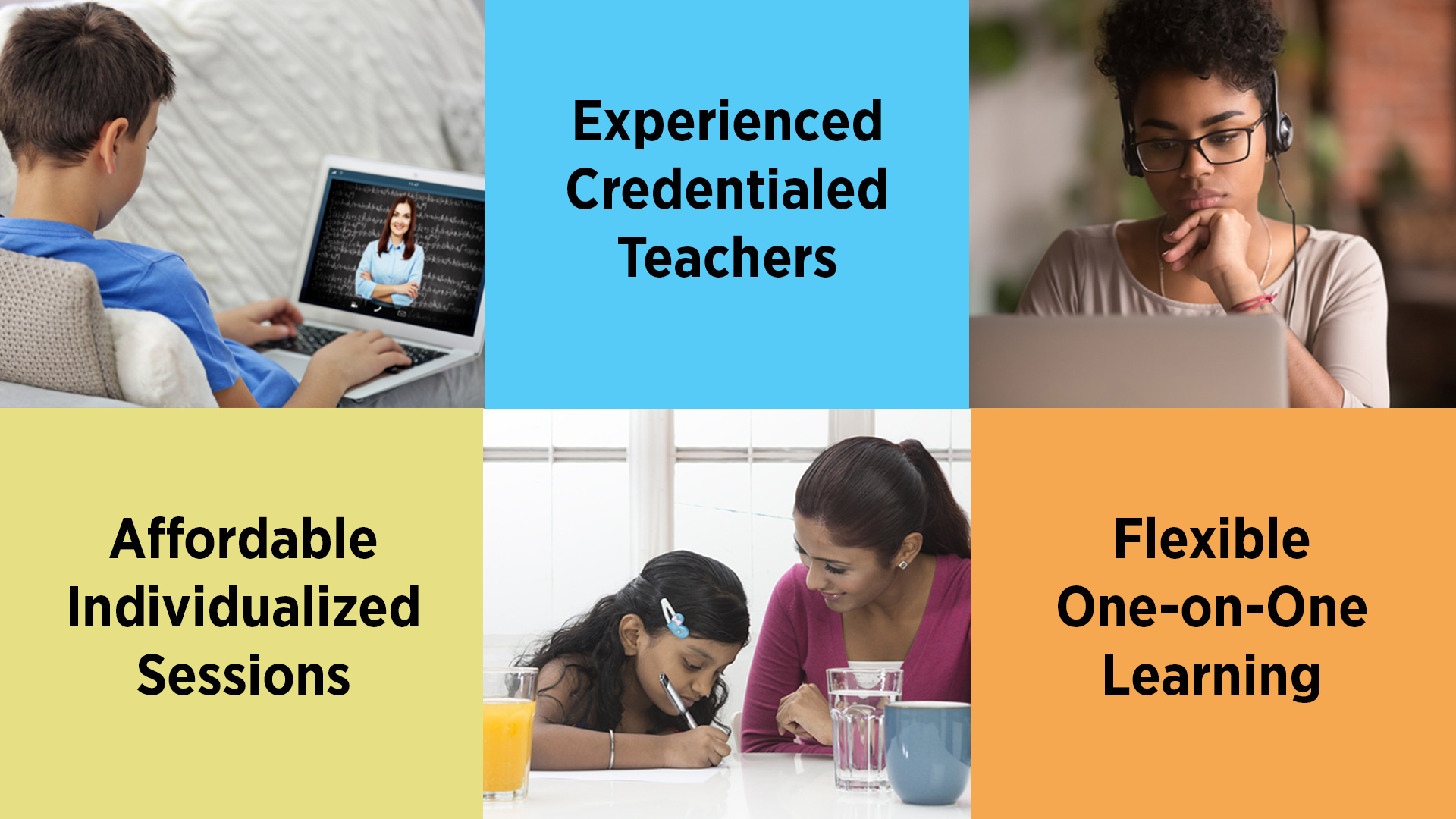 Our goal is to ensure each student has the necessary tools to exceed their own expectations and achieve their goals while maintaining affordability.
Primary Focus Learning Center Can Help!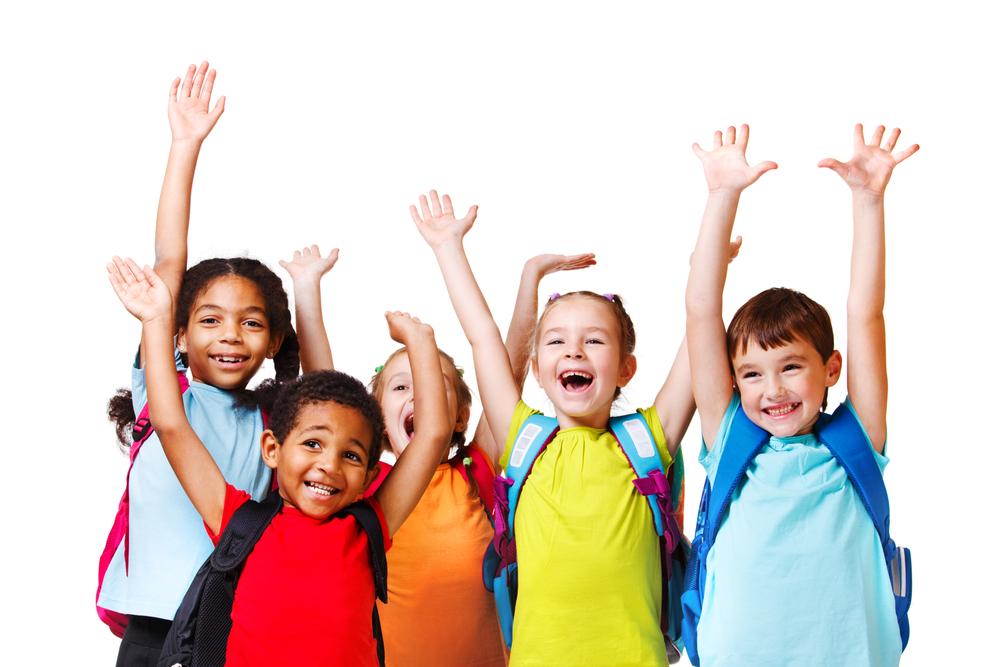 Parents! Don't Let Your Student Fall Behind
Get Real Results Without Ever Leaving the House

Core Content Areas
Online academic coaching and
homework help for
grades 3-12
with real-world results.

Learn On Your Own Terms
Our credentialed teachers work with you in your home or wherever you have an internet connection.

Personalize Your Plan
Create your 1-on-1
educational plan with the
teacher of your choice to help you graduate and succeed.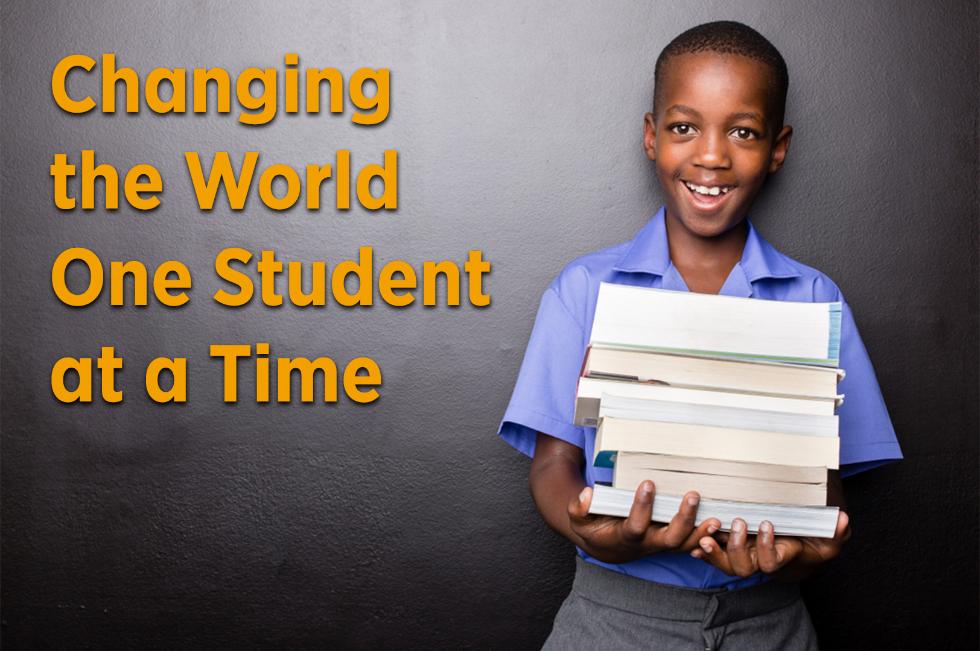 Select your
Academic Coach
Decide what you
want to pay

Connect with us on Social Media!
© Copyright Primary Focus Learning Center
® 2009-2022